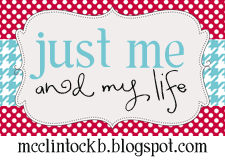 Here is Junes Friday Fives! You can find the schedule on the right sidebar of my blog!
June 4th-
If you were stranded on an island , what are the five things would you just have to have?
June 11th-
If you could have lunch with any 5 people (real of fictitious/ from any time period, dead or alive) , which 5 people would you choose?
June 18th-
What are your 5 most FAVORITE songs ever?
June 25th-
5 Random Questions by Me:
1. If given a choice to skip work for a day, how would you spend the entire day?
2.If you could start fresh, what profession would you choose?
3.What is your favorite candy or candy bar?
4.Have your ever ordered anything from an infomercial or bought an"As seen on TV item"?
5. Whats the movie you ALWAYS cry at??