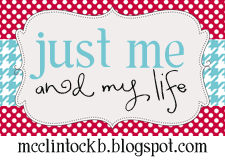 This weeks Friday Five is Random Questions!
1.Something you are OCD about?
Thats right I am weird about vacuuming! I have a routine that I vacuum to and lets get real I get serious about it! I will admit there are a lot f weeks that I vacuum everyday!!
And Remember
this?
I'm just totally crazy about the doors!
2. Your favorite quote?
"I admit it's tempting to wish for the perfect boss - the perfect parent - or the perfect outfit. But maybe the best any of us can do is not quit, play the hand we've been dealt, and accessorize what we've got.
-Carrie (Sex& the City)"
3.What is the farthest you have been from home?
LONDON BABY(imagine Joey from Friends saying that)!
The summer after after my Senior I went to London, Ireland and Scotland! AMAZING I will go back one day!
Fake- I love the real ones but it just one more thing to clean up!
5.First Blog you ever read?
I owe my friend Jenny for interested in blogging!
The first blogs she told me about was
My Charming Kids
and
Kellys Korner
!
I love both of them today!!
Cant wait to see everyones answers!!
Grab the link...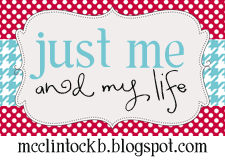 Add your post below and check out everyones answers!!
Thanks for doing the Fives!!