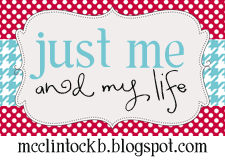 This Weeks Friday Five Topic is...
5 Things That are always in your Fridge(pictures of your fridge would make this way more fun)?
Dont forget this FridayFives will begin the $35 CSNStores.com giveaway!
1.Do the Friday Fives and link up each Friday
2. Your name goes into the hat to win
3. If you do the Fives each Friday in September then your name will go into the hat 4 times AND your changes of winning go up even more....
Yay I love a giveaway(have I mentioned that I won this giveaway and I was WAY to excited about it)
I love these refridgerators....
Did you honestly think I was going to do a Kitchen Type post without busting out the PINK fridge picture?
Here is what in my non pink, non cute boring white fridge...
We love us some Heinz Ketchup!
We even have it on the Thanksgiving Day dinner table- Ketchup with some turkey- YUM!!
If you havent tried it you should run not walk to get you some!!
Ill admit I will drink straight out of this bad boy!
Always Always Always have near by- LOVE!
I love me some some Sweet Tea!
I from the South for goodness sake!
6. I always have brown sugar!
I love to Bake and I never know when I am going to want to make some cookies!
Seriously ask
the neighbor
I will randomly just show up with cookies!
I couldnt leave the freezer out and these bad boys are always in my freezer...
Why do I always go over 5????
And yes I took pictures of stuff in my fridge and freezer!
Ok Friends Grab the Button and Link Up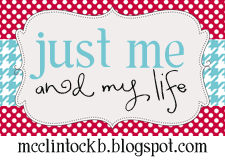 Cross your fingers to win the gift card...
Now go read what everyone keeps in their fridge...