Its that time again!
Bring on the Friday Fives!!!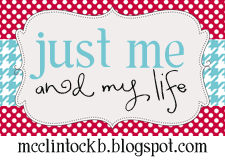 1. What's your "comfort food"?
Hello Chips and Salsa!! LOVE Them!!
2.One thing thats on your mind right now?
I have a lot on mind all the time but at this exact moment its this lovely lady (you didnt read that wrong I am referring to a chair as a her)
How AMAZING is that chair??
Everyday I tell her that I want what she is working on but this I INSISTED!!
(If you follow
me on Twitter
you have already seen that pictures, sorry but its so cute you need to see it twice)!!
That chair is what is on my mind!!
3.What's the best advice you've ever received?
This AMAZING man (my Pap-Paw) always said "live within your means" and "always pay yourself before anyone or anything else even if it is a dime)!
4.If you found $10 today, what would you do with it?
I would buy the Paula Deen magazine( I never buy them because it so darn expensive)

And chapstick(you can never have to many)
5. What is your least favorite thing to clean in your house?
I hate it and it makes me gag every single time!
Thank you again for doing the September Fives!!
I will announce the winner of the CSNStores.com giveaway over the weekend!
Just think you blog and you could win a cool $35 for shopping how cool is that? (Did I type out cool-oh me I did)!
Ps: No fear to all the people who emailed me about the flip flop sock I WILL NOT BE BUYING THEM!!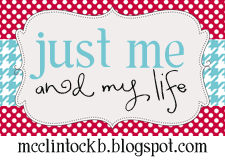 Link Up and wait to win!!!