I didnt
do any reminders of the Fives this week!!
I hope you still do it :(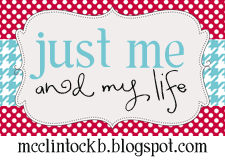 This weeks topic is...
Guess what I am coming over to your house! What would we do, eat, go , see ...tell me 5 things!! Oh yeah where do you live?
Well if you come to good ole NashVegas I would take you to eat at...
1. Sperrys- Yum!! So good!
And dont think we wont grab a Margarita at the Laredo!
2. Well we have to go to good ole Green Hills mall so we can get the shop on as well as famous people watch!
Remember
I saw Taylor Swift there?!?
3. You will have to go downtown for sure!!
and while we are down there we will have to stop and see my friend Rhiannon at Decades!
4. Well we will have to go to Loveless for breakfast....
and while we are out there should we drop by Alan Jacksons house?
5. Well dont think you are going to come to Nashville and not here some COUNTRY music....