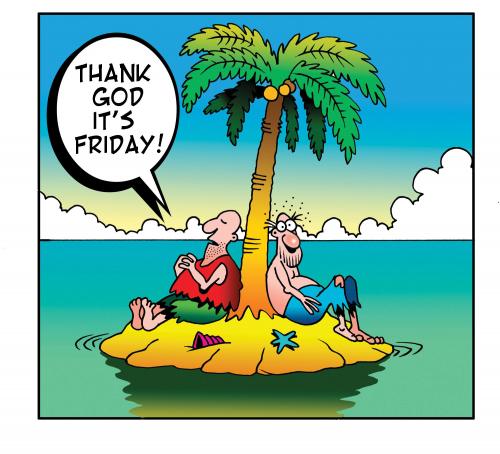 Ok I have to say now that I have a feeling that you are going to be a little let down by my secret!
I cant believe all the questions I got about it!
If you want to guess go ahead!
Yes the Bestie knows- so many people asked me that!
I wont be able to tell till next week!
If you follow me on Twitter you will know sooner!
It has nothing to do with the Giveaway!
This is my friend Nicole's sweet little boy and he is just a cutie!
This picture just made me smile so I wanted to share!!
Last nights Idol was to stressful for me!
I dont think he should have been the one to go and I am so glad they saved him!
I feel like he is the guy that deserves to be there, like he is the one that is finally getting his big break!
I know that next week he will get my vote!!
I will say that I thought he was going to pass out- he lost all color in his face!
And just because its Friday....