I am happy to announce that I have finally gotten some much needed sleep!
I feel like a whole new person.
I have come to the realization this week that not everything has to be done in one day and that life will go on if things dont get done!
Its time for me to SLOW down, get organized and ENJOY life rather then just living life!
I know this is easier said then done but I am going to really work on it.
If you google the side effects of stress its scary and I don't want it?
I know that I have said this before but life is just better when I go to the gym.
I am making a HUGE effort to hit the early morning gym next week! I think I got my sleep schedule back on track and I am going to the gym (dont tell anyone but I am kinda excited about it)!
Thanks for all the shoe advice! I think I know which ones I am getting I just need to cash in all my COKE points to get my NIKE gifftcard and I will be ready!
I think its safe to say that the
Silhouette people are having a giveaway!
Those bad boys are on everyone's blog for a giveaway!
I have never used one or actually seen one but I think I will always be a Cricut girl at heart!
SO can anyone guess what his might be??????
Lets wrap this post up with some much needed celebrity gossip!
Yeah I voted for her on Dancing with the Stars!
Check out Kirstie Allen these days!
She has lost some major weight!!!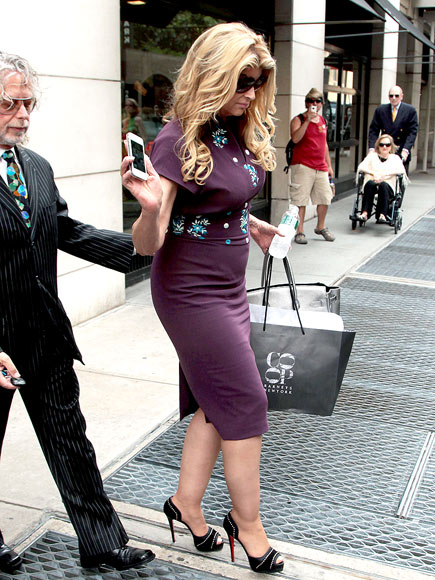 I am not really a PINK fan but I just love this picture.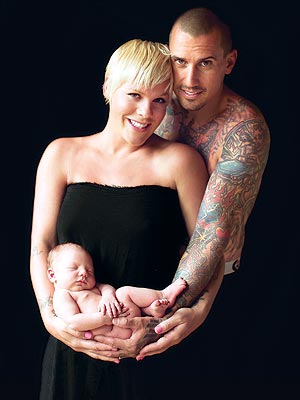 I mean you surely didnt think I wasnt going to bring this up!
51 one year old man marries 16 year old girl.
What is this world coming to?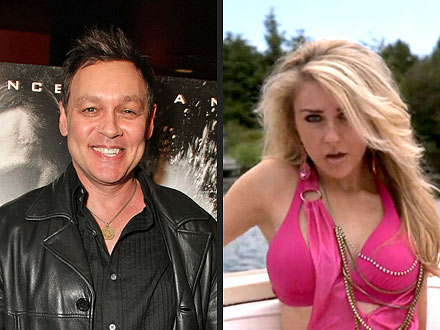 What is wrong with Lindsey Lohan?
Dont leave your beach house...
Ole' Gal failed her drug and alcohol test so its back to jail she goes.