Surely you didnt think I was going to bypass the CMA's and not talk about them did you?
You know I dont miss a red carpet!
Its Friday and I think we need some CMA talk!
So roll out the red carpet, pull out the banjo and lets get started!
Love these two! Look at his sweet face looking at her!
I seriously Love these two together!
The Tim McGraw Barbie doll thing had me laughing out loud!
The Miss Piggy thing was pretty funny too!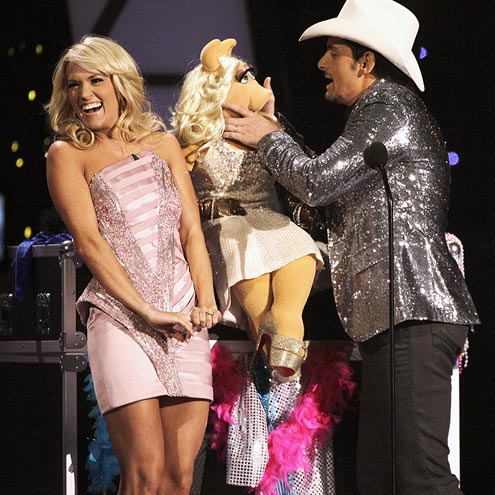 I was beyond thrilled to see Faith Hill back at the CMA's!
She is still one of my all time favorites!
This was my favorite Carrie Dress of the Night!
ARE YOU READY FOR SOME FOOTBALL!!!!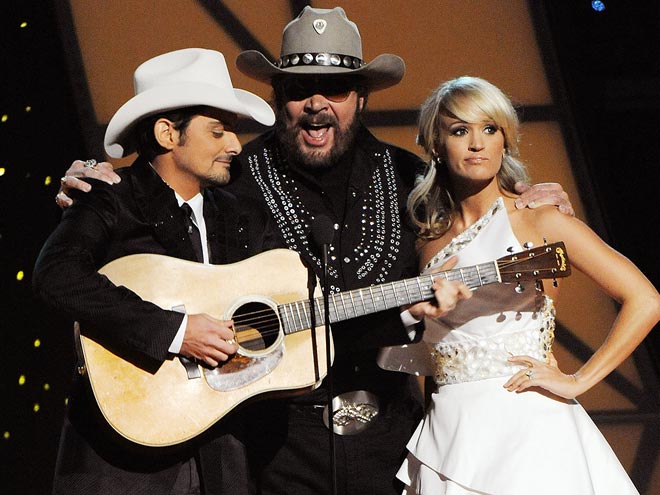 My second favorite look of the night!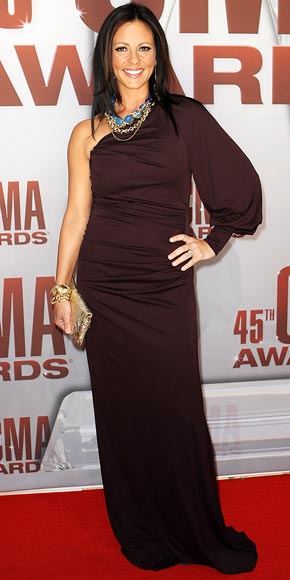 I thought Hillary from Lady A looked flawless!
She kinda looks like a wax fiqure-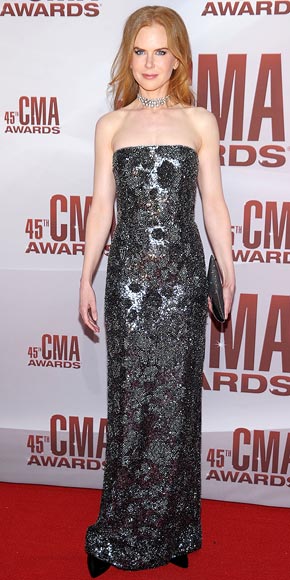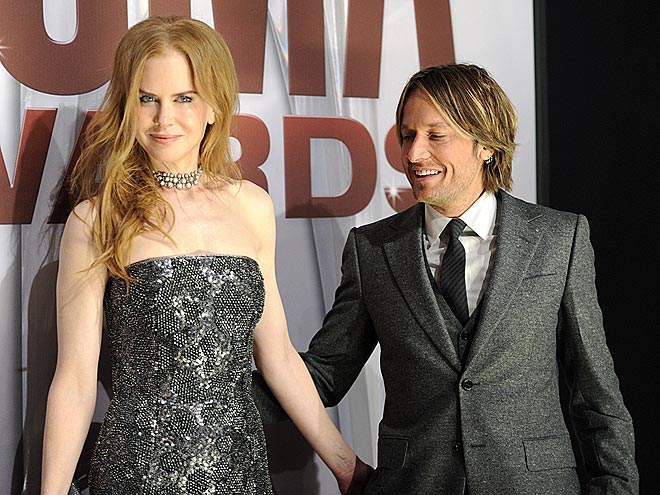 Jennifer Neetles dress was my fave tonight!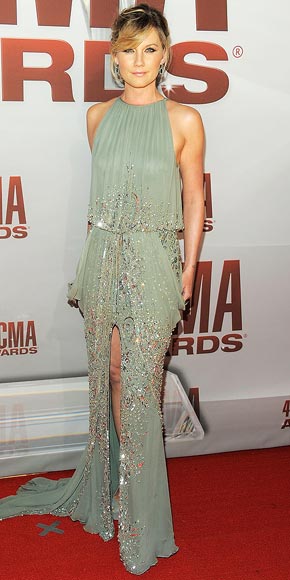 Just think this time last year Lauren Alaina was probably sitting at home watching the CMA's and now she is on the red carpet!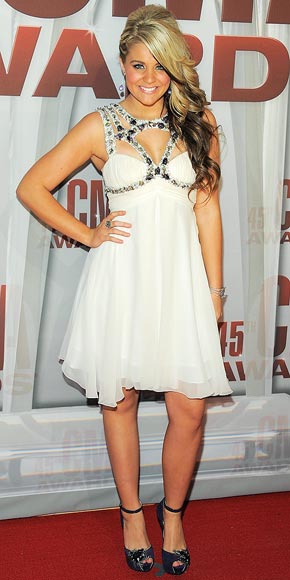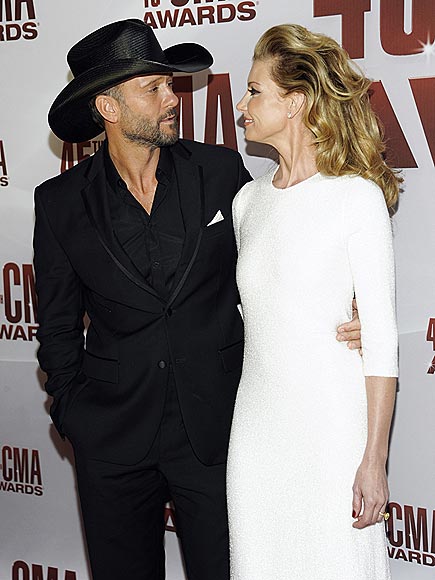 He will always be Hootie in the Blowfish to me!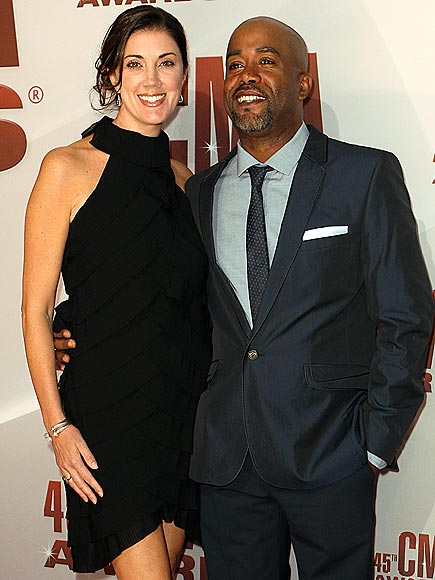 This was Carries strike out dress for the night!
Whats that mess hanging off the side?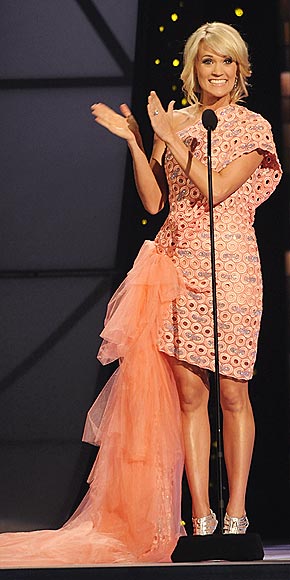 Who doenst love the Reese Witherspoon!