It comes a tad bit earlier every year!
But this year has been the worst!
I have gone from...
straight to
I dont know if it is because he is
coming to town for Christmas and I am wildly excited about that!
Or if its all my time on Pinterest looking at Christmas decor and recipes
or if its because I made a ruffle tree skirt and I am dying to see it under my tree...
or if it is because I am going to Christmas Village this week...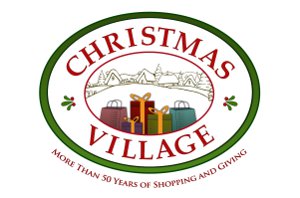 I think its a mixture of all but I think its safe to say I am in the
CHRISTMAS SPIRIT
Bring on the Santa!!!