Its Ok That....
I still get livid when I think about Casey Anthony getting off and that she is walking around a free women!
I could care less about the Michael Jackson ho-rah BUT I think that Conrad Murray was not the sole person responsible for his death! He had a handful of enablers but Conrad Murray is the one that has to sit in prison for it???
I get so upset when I see the people rioting over the Penn State coach! Come on people he could have helped prevent people from getting molested!! WHY OH WHY would you be fighting for this man?
Ok I am over my "things in the news" rant!
I still make a Christmas list :) I put this book on it last night and I am pumped about it!

That I slept through my alarm this morning and didnt make it to the gym - really this is not ok but I will go tomorrow!
That I have been to Starbucks every day this week - I have a giftcard dont judge!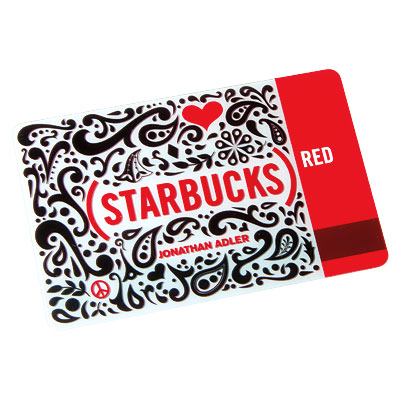 That I am obbssessed with the Corporate Perks system at my work!