I took a impromptu blogging break over the long weekend!
I hope everyone had a great weekend!
I woke up this morning with some major eye issues!
The issue being allergies.... I guess!
I apparently was not thinking and put eye makeup on - MISTAKE!
I was a hot mess by the time I got to work and now I just look tired with red eyes and streaked makeup!
Yesterday I got some snuggle time with baby Sean Patrick!
He is so precious and snuggly!
We had a red carpet over the weekend!
You know I love me some red carpet!
First and foremost I have to give it to Giuliana Rancic!
I just love her and she did a great job on E!
She did amazing and I think we will be seeing so much more of her in the future!
I honestly think they could do away with Seacrest so she could run the show!
Here are a few of my faves!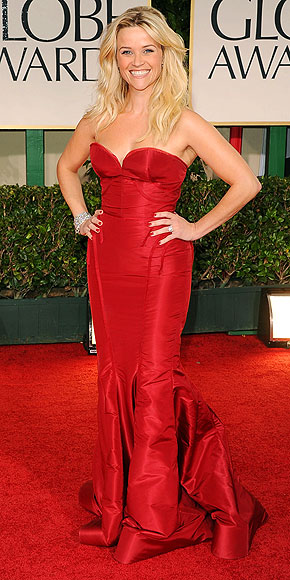 I am a fan of the Reese Witherspoon!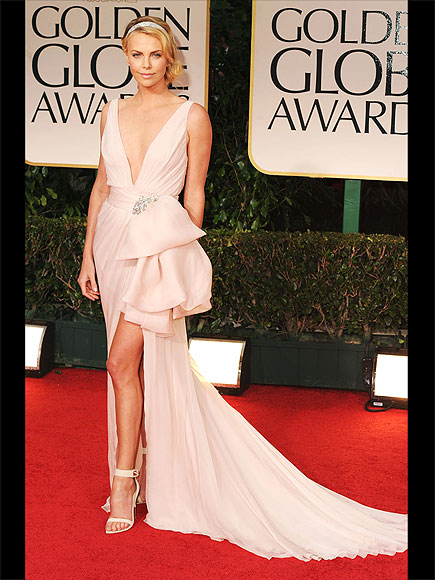 I thought Charlize Theron killed it!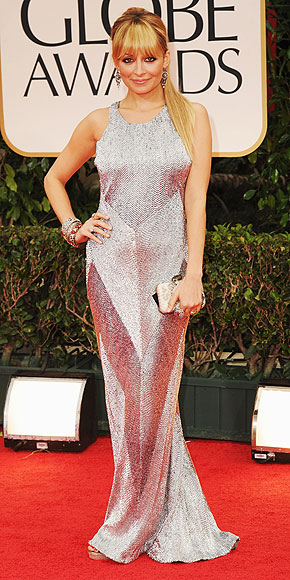 I love me some Nicole Richie!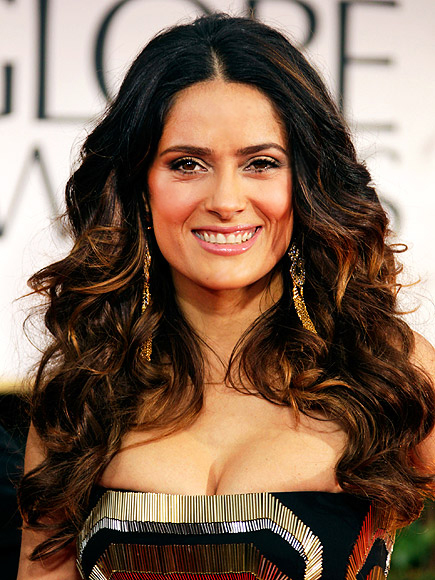 I didnt so much love Salma's dress but I thought she looked gorgeous and happy!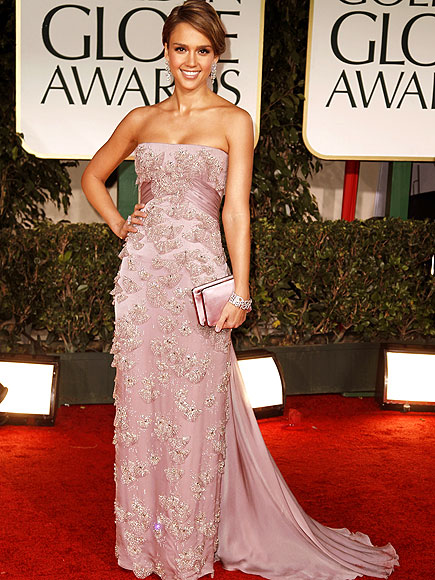 Seriously Jessica Alba was in my top fave of the night!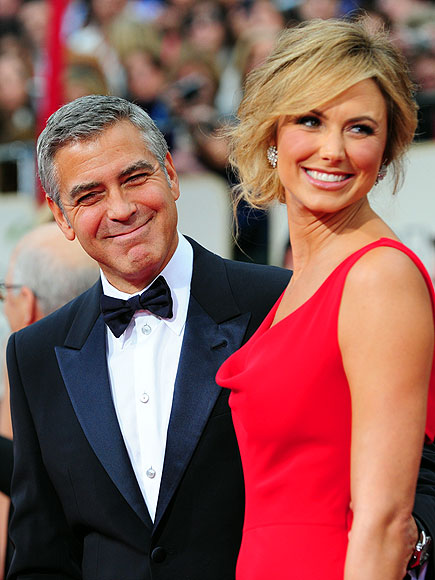 I am going to call it now I bet she is the one for George!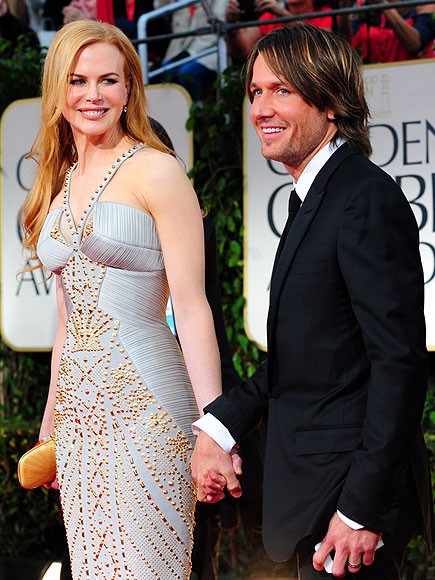 Still love seeing some Nashville on the red carpet!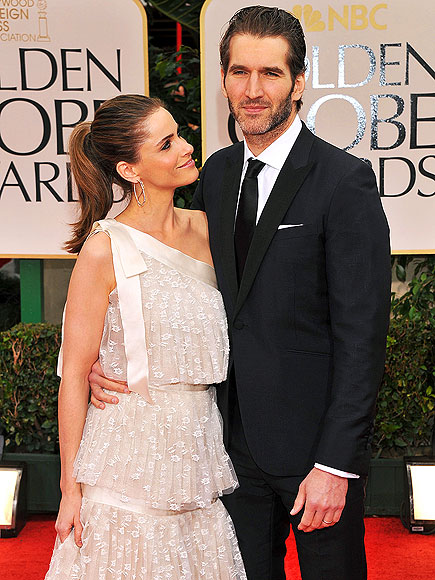 Dont love the dress but I love her!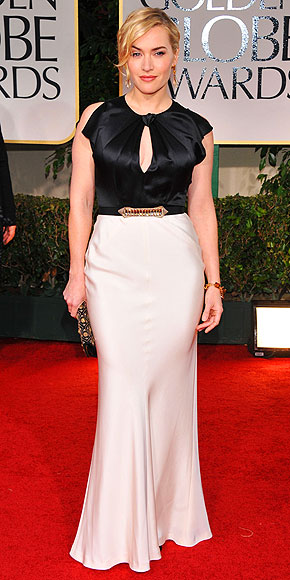 I am liking Kate Winslet more and more!
I really like her hair color right now!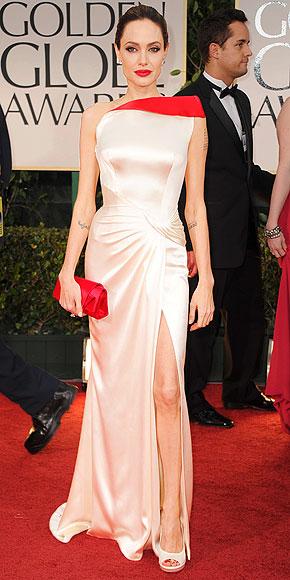 She looked miserable to me on the red carpet and on the show!
I feel like she might have a bad attitude!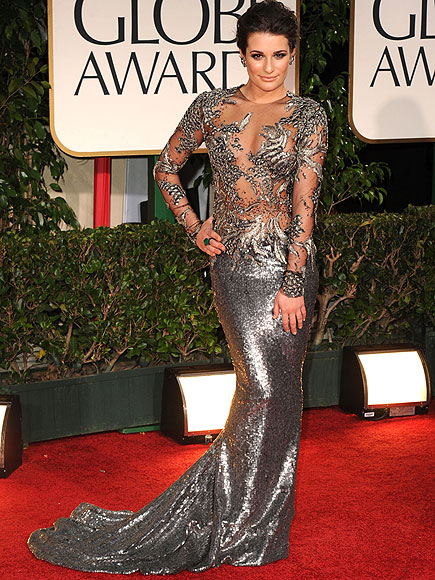 Rachel Zoe did not pick this dress!!!!
I feel like she thinks she is hot stuff... not so much!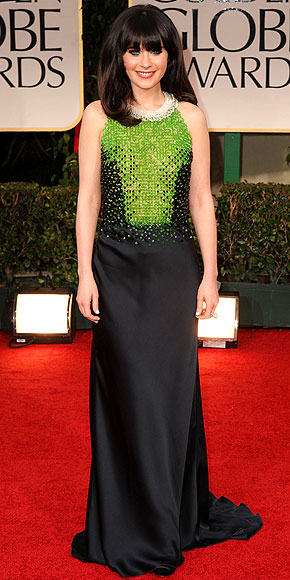 I expected big things from Zoey :(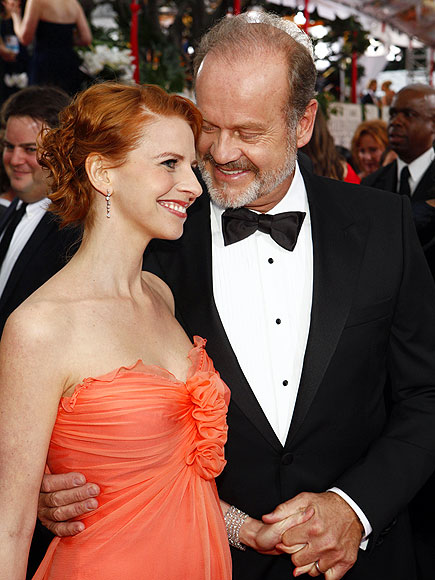 I am upset with myself for even putting this picture on here!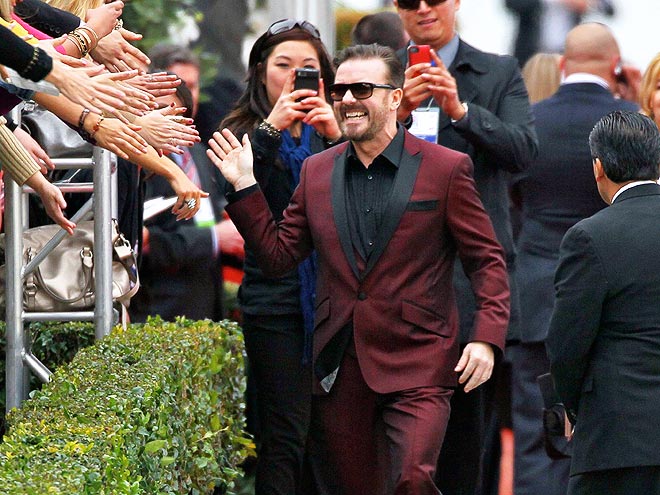 I dont get him! I dont really think he is funny but I loved his cracks at the Kardashians!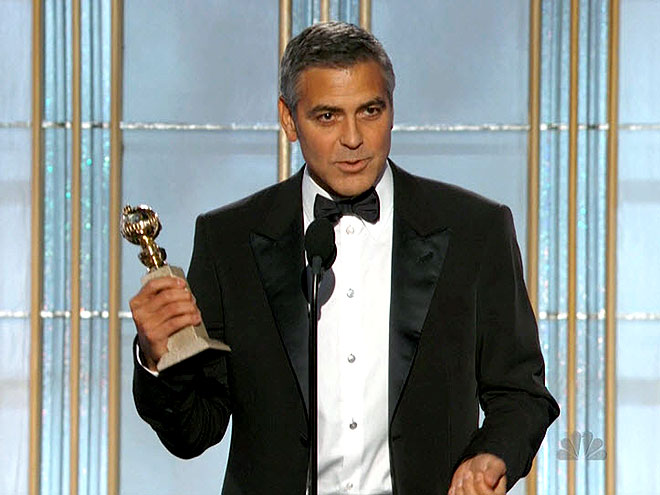 Another George because lets face it I love him!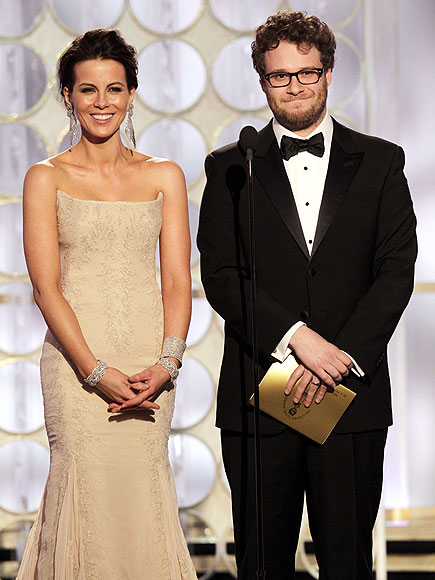 She was my FAVORITE of the night!