So many things in the news right now so I thought I would talk about a few of those things this morning and of course just some of my random thoughts :)
I have never been interested in going on a cruise but after seeing this I can pretty much completely mark it off my to do list!
I dont consider myself a strong swimmer or a big fan of heights so I think I will stick solid ground and fruity drinks on the beach!
I watched and I am glad its back!!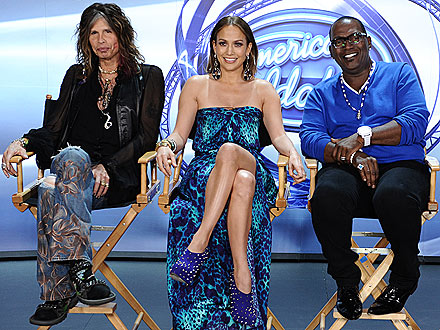 Its all about the GOP debates!
Yes I have been watching....
Yes I have a favorite....
Do you know who this guy is?
He is the guy that beat up a homeless man with a tire iron!
The homeless man asked for money and Young Lee instead of ignoring him beat him up!
Oh yeah want to know who else he is...
Thats right the Co Founder of Pinkberry!
I am so bummed by this because I love me some Pinkberry but I think my days of going there are over :(
I read yesterday that Pinkberry says they dont think they will act on this situation???? REALLY he beat an innocent man!!! I dont get it....
This isn't really a news story but I saw Jessica Alba plug her new eco business on Live with Kelly the other day and I looked it up and I liked it so I wanted to share!
Check out the website here...
I know its for babies but still I like the concept!
I am itching to plan a trip to my beloved NYC
Maybe this fine fella will be involved again!
Ok I think that about wraps it up....
Oh wait a few more thoughts
I dont like the skinny mocha from Starbucks - such a let down!
I have turkey chili for lunch for the 3rd day and I am not happy about it!
My legs are extremely sore from the gym!
I obssessed with Avocados!
My new favorite app is
W.E.L.D.E.R - its addicting!
There is a compulsive throat clearer at the gym in the mornings and it drives me BONKERS!
We have girls night tomorrow and I am excited about that!