Its been an insane week but what week is not busy?
The packing and Garage Saling are right on track!
I am not in the process of moving all of my utilities over and getting that organized.
My Granny is feeling much better!
I am not drinking carbonation now(except for that occasional Sonic drink) baby steps!
My new house HAS TO HAVE a new mailbox!
I am buying all the paint for the new house this weekend!
I have a TON of shots that I have to have for Vanderbilt Volunteer!
I got this is in the mail, so exciting...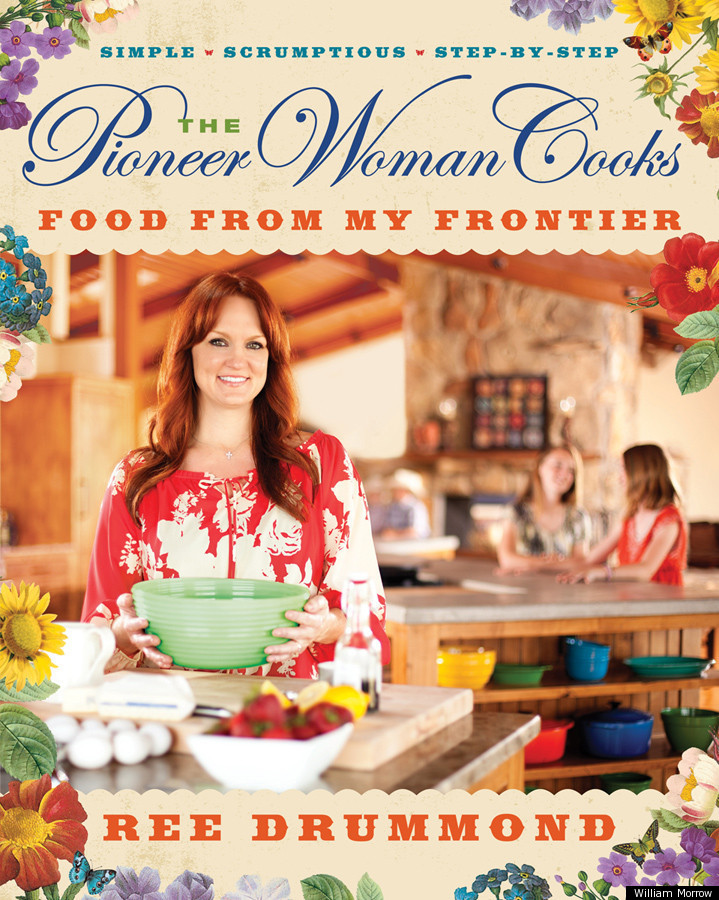 Our office is gifting everyone with the new iPad and we ordered those today!
I am deciding what to do with my old one which really isnt old it is an iPad 2! Decision Decisions but a girl doesn't need 2 that's for sure!
I really want this mirror for my entry way!
If you see it in a store let me know :)
I also am going to convince my brother to make this for my deck!
Surely it cant be that hard!