I am give you a Friday Five post because frankly that is all I have in me!
I have worked more hours then humanly possible this week AND I have to work tomorrow.
I have a love hate relationship with this store.
Their Customer Service is well just not good!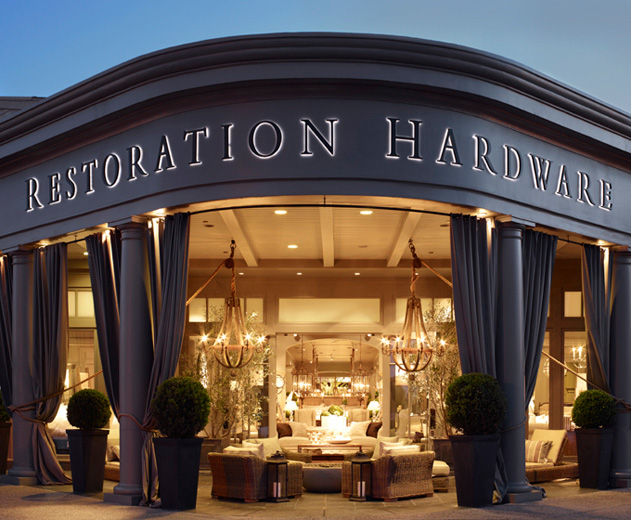 2. The days of being excited about this...
Has somehow changed to me being excited about these type things...
Am I an adult now??? Oh MY!
Who am I kidding I will always be Giddy over Louis Vuitton :)
3. I am bound and determined to find a cool daybed and make my third room a guest room!
4. I still kinda sort of love him...
5. Next year I will have something like this in my back yard!
I so darn excited about it!