What I am loving on this Wednesday morning....
I of course LOVE this little drumming baby boy...
I LOVE that this girl finds out if she is having a BOY or GIRL next week!
I LOVE this picture of the Super Moon that we had last Saturday!
I LOVE that this comes on next week and I get to watch it with the girls!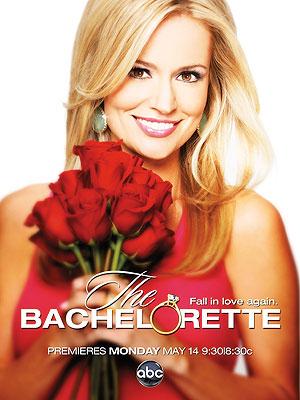 I LOVE that I am going here today for the Holiday Party site visit!