I dont think I have ever been so excited to see a Friday!
We all know I have sleeping issues and this week I just didnt sleep!
So on my agenda for tomorrow SLEEPING IN!!!
And I am EXCITED about it!
Also I have not had my roots done in FOREVER - I mean its BAD so I am fired up about getting that done!
I am still letting my hair grow out so no new styles for me but goodbye to the 2 toned hair!
So yesterday my day started off interesting!
Something woke me up at around 4:30am lets keep in mind that I probably didnt fall asleep till 2am!
I was awake for .03 seconds before I figured out what woke me up!
Something died in my room or I was having a gas leak!
I have never smelled anything so bad in all my life!
I had convinced myself in 4 seconds that I had been awake I was going to die breathing in whatever that was!
I literally run outside to get fresh air - please picture this I am wearing a tank top, Christmas PJ pants and its 30 degrees.
I soon realize that I am freezing and it stinks outside too!
I go back in and the smell was so bad it was ridiculous!
Long story short 2 skunks = a very stressful morning for me!
Did you watch the CMA awards last night?
I think Brad Paisley and Carrie Underwood should host all award shows!
They crack me up and always do such a good job!
I LOVED LOVED LOVED Kelly Clarkson and Vince Gill together!
Blake Shelton and Miranda had a big nights last night!
I wonder what ole Taylor Swift thought about not winning Entertainer of the Year?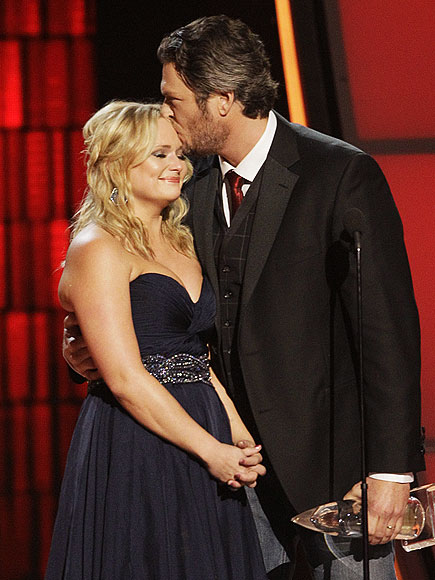 Faith Hill needs to eat a cheeseburger!
Oh girl has gotten so skinny- WOW!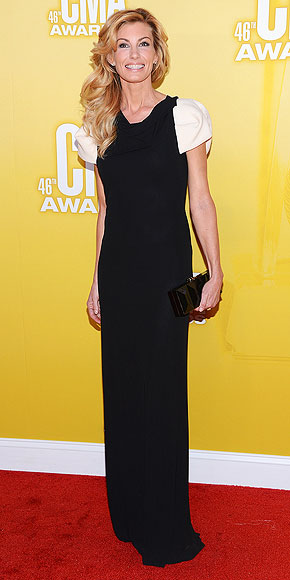 I am so ready to decorate for Christmas!!!!!!!!!!!
I am going to make another one of these this weekend!