I bet you thought I was going to get on here today and rant and rave and carry on about the election didnt ya?
Life must go on and that is what will happen!
Today I am grateful to be an American.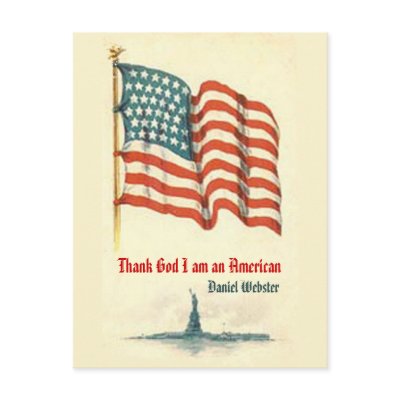 Today I will pray for our Country and for our President.
To I will be proud of our country.
Thanks Mitt for making the Republicans proud to be Republicans!