Here goes some random Friday Fun!
I want to get a fun outfit to wear to my work holiday party!
I posted this on Facebook the other night because it is just so me!
Its happening on Sunday!
My tree is going up!
I cant take it anymore and honestly it is the only weekend that I Have free to get them up!
Bring on the lights, holly and fun (which translates to stress, buying lights and running extensions chords to the basement)!
Why are Boxwood wreaths so expensive?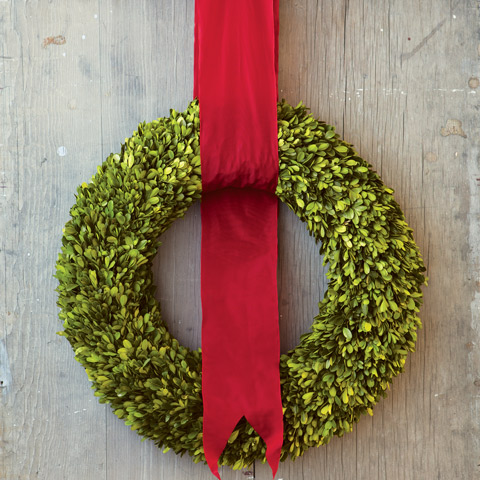 Everyone (meaning everyone's blog I read) are talking about the JCREW Saturday pants
I mean I just cant decide about these bad boys?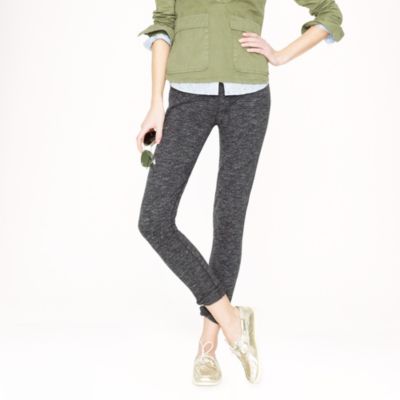 Just so you know I want this dog!